Vocational High School Without Democracy Attack Coup
Vocational High School Without Democracy Attack Coup
On the 20th day of Democracy Watch, our students, academic and administrative staff gathered with Turkish flags in the hands of Simav Cumhuriyet Square, reacted to the coup attempt of 15th of July and made the following talk.

Vocational High School Director Assoc. Dr. Rüştü GÜNTÜRK 's speech, he talked about the following opinions.

As a result of 40 years of service, education and humanitarianism by exploiting the religious and national values ​​valued by the Aztürk Turks, there is a group of foreign victims named as FETO / PDY who are nestled within our Heroic Security Forces outside on 15 July 2016 Friday democracy, the national will and innocent civilians, and we condemn and condemn the coup attempt.

Thanks to the national will that all social sectors, from our Assembly, our government, all political party members, public institutions, NGOs and media organs, especially our President and CEO Mr. Recep Tayyip ERDOĞAN, The nation has once again demonstrated to the world how it can unite against threats to national unity, democracy and will.
We are grateful to her heroic security officers, the honorable members of the Turkish Armed Forces and the Aziz Turks nation, who resists heroically in the face of this coup attempt.

Now we have to be much stronger, to hug one unit more, to love each other more. Because it is what makes us, which keeps us alive, what makes us nations.

As Simav Vocational School of Dumlupınar University, we wish mercy from Allah to our saint martyrs who lose our lives for the independence and future of our State, and we would like to express our condolences and injuries to our immediate relatives.

I salute all the citizens of Simav Cumhuriyet who holds a democracy watch with great national emotion and enthusiasm for 20 days against Darbey.

We do not define an administration that does not take power from the charity, but from the people. Sovereignty Unregistered Unconditional.

May Allah make your nation and nation more than ever.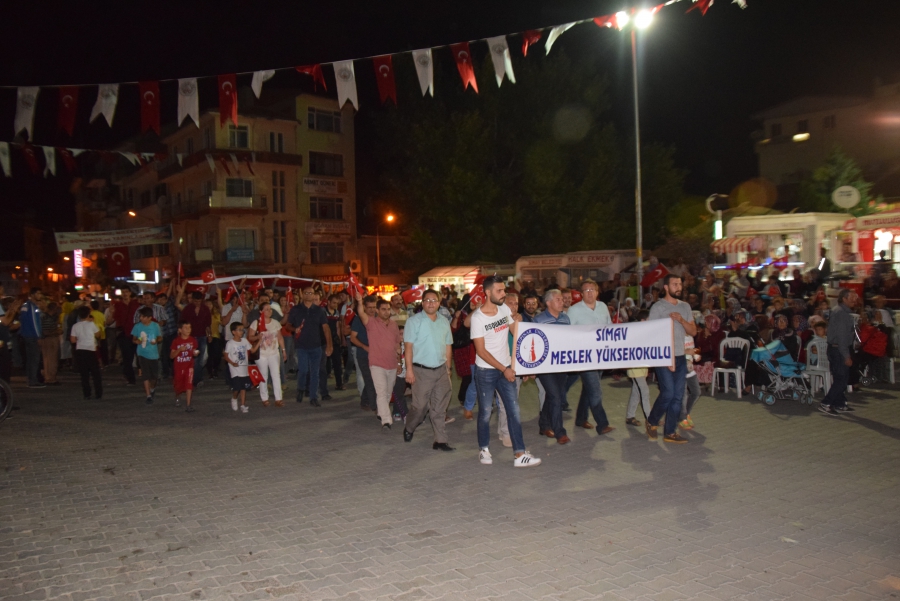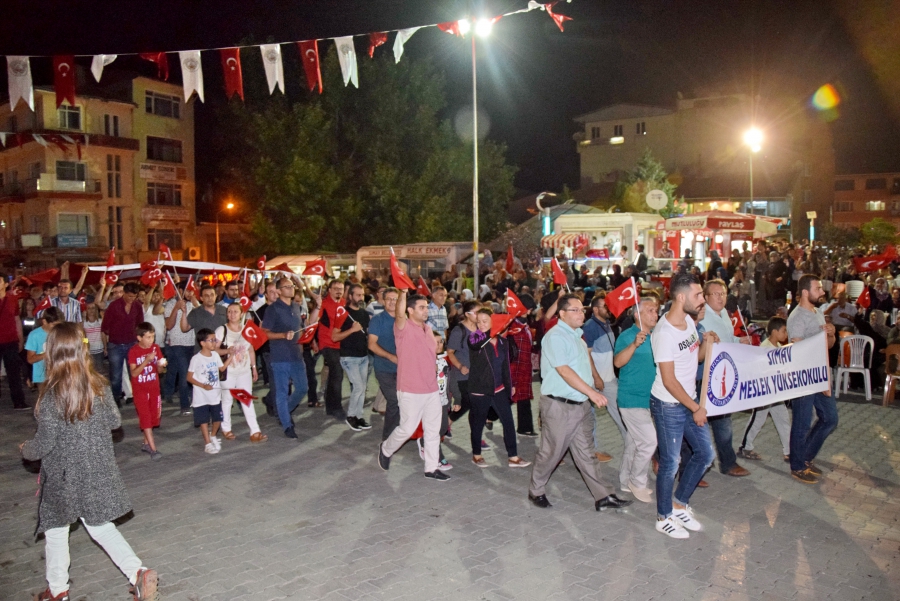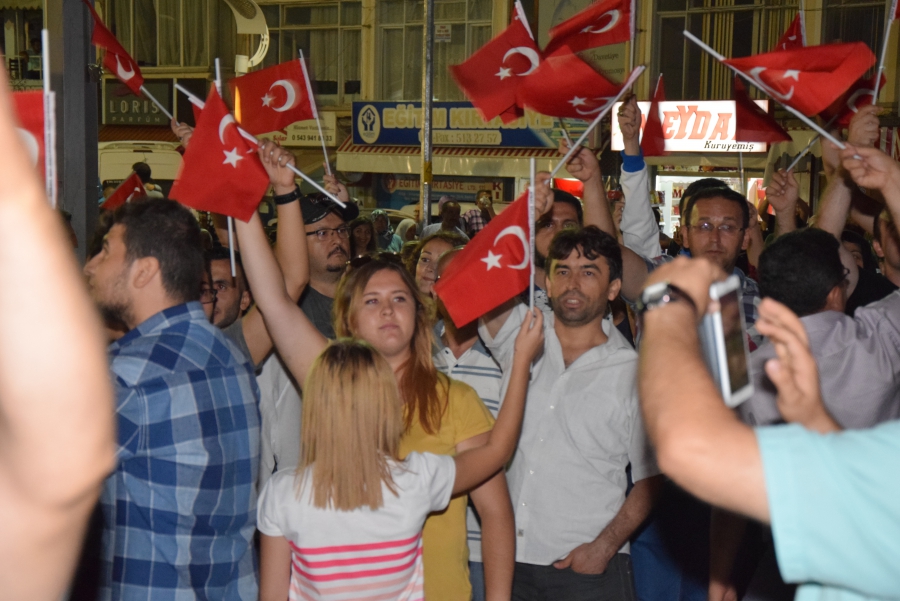 Last Update Date: 25 July 2018, Wednesday