Kindergarten Decorative Wall Painting Event
Kindergarten Decorative Wall Painting Event
In the scope of the Social Responsibility Project, the students of the Interior Design Program without a High School Vocational High School did the decorative wall painting work in the kindergarten of Simav District Mufti in the Coordinator of Mustafa ORDU.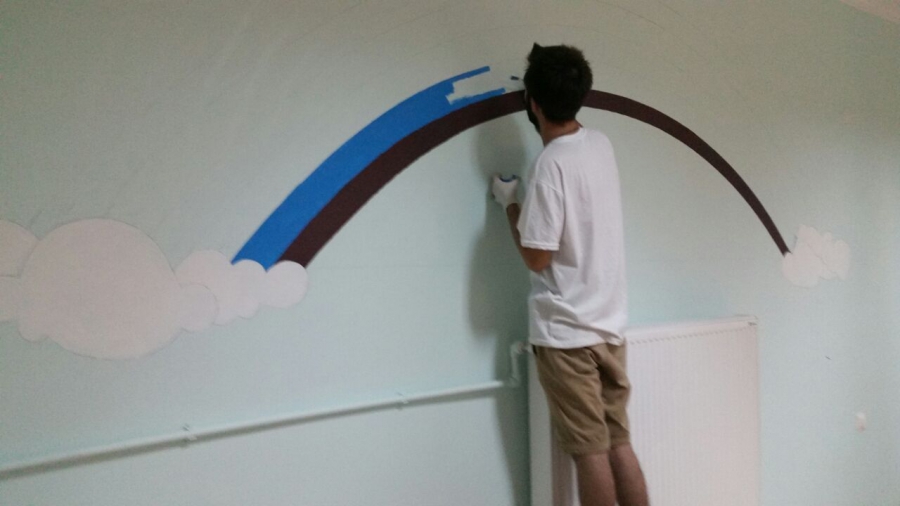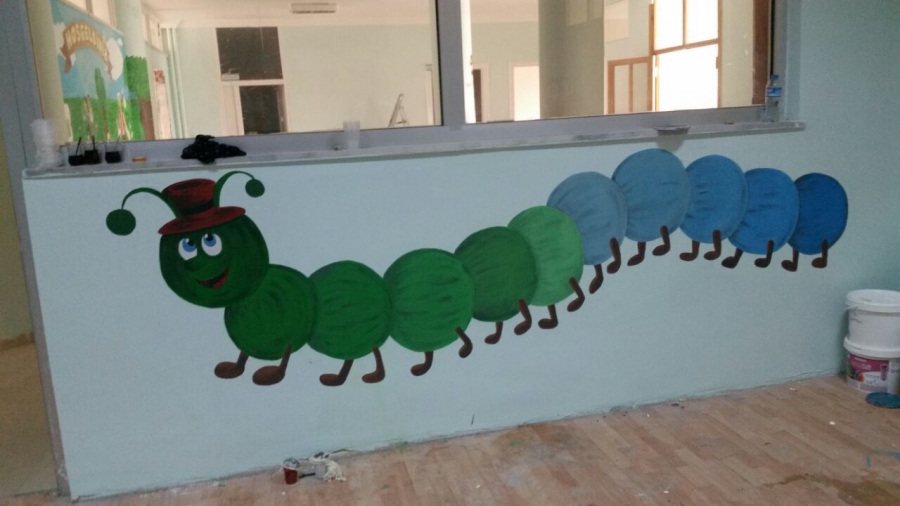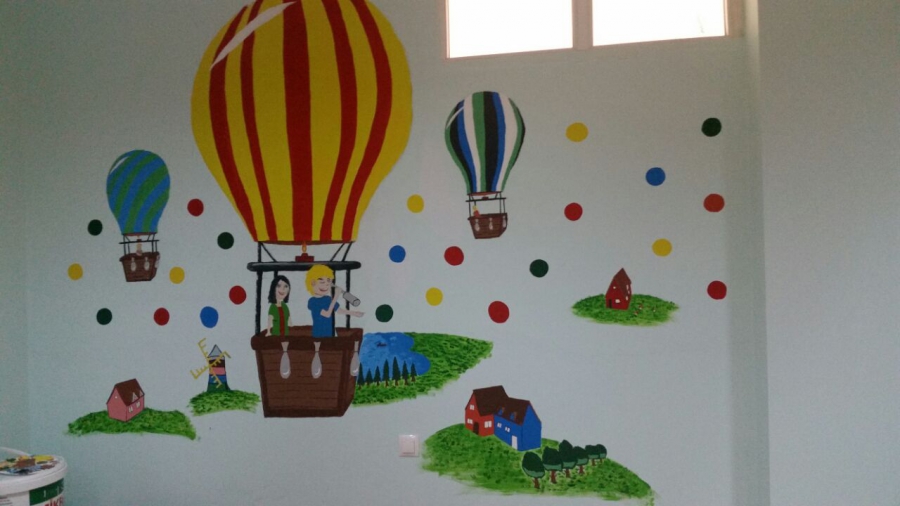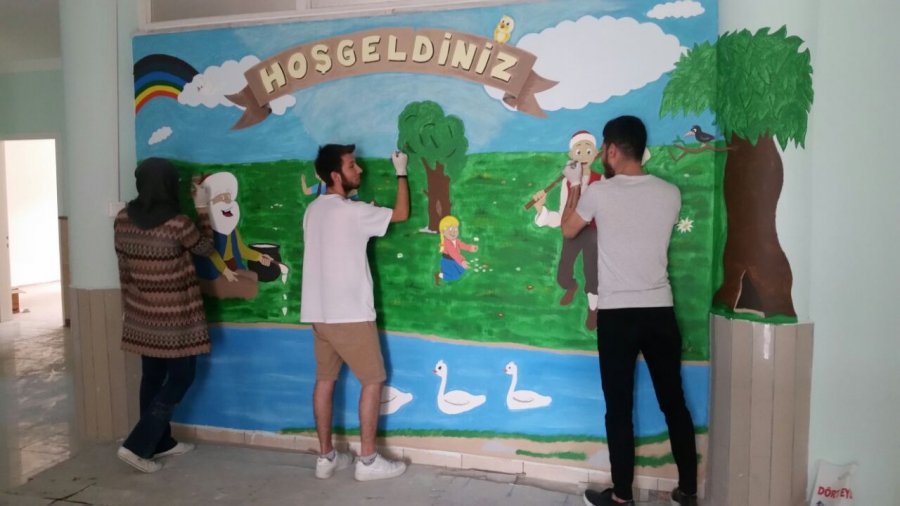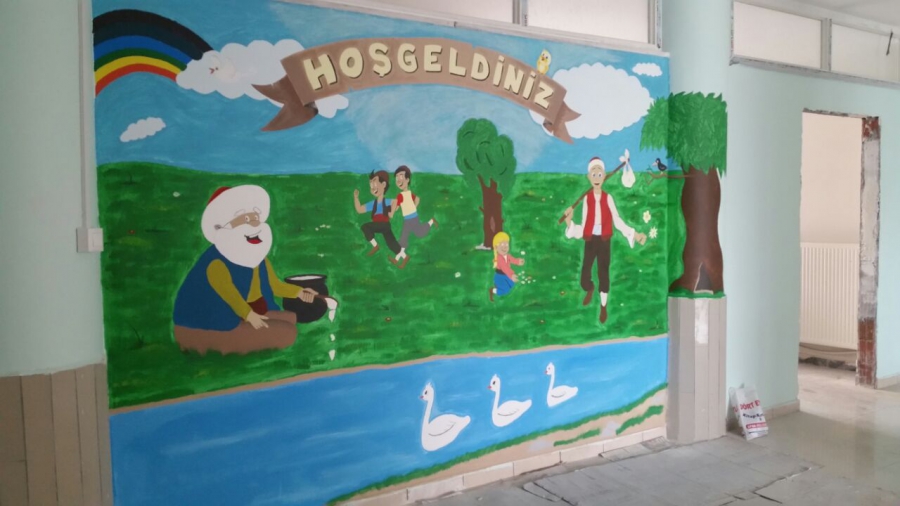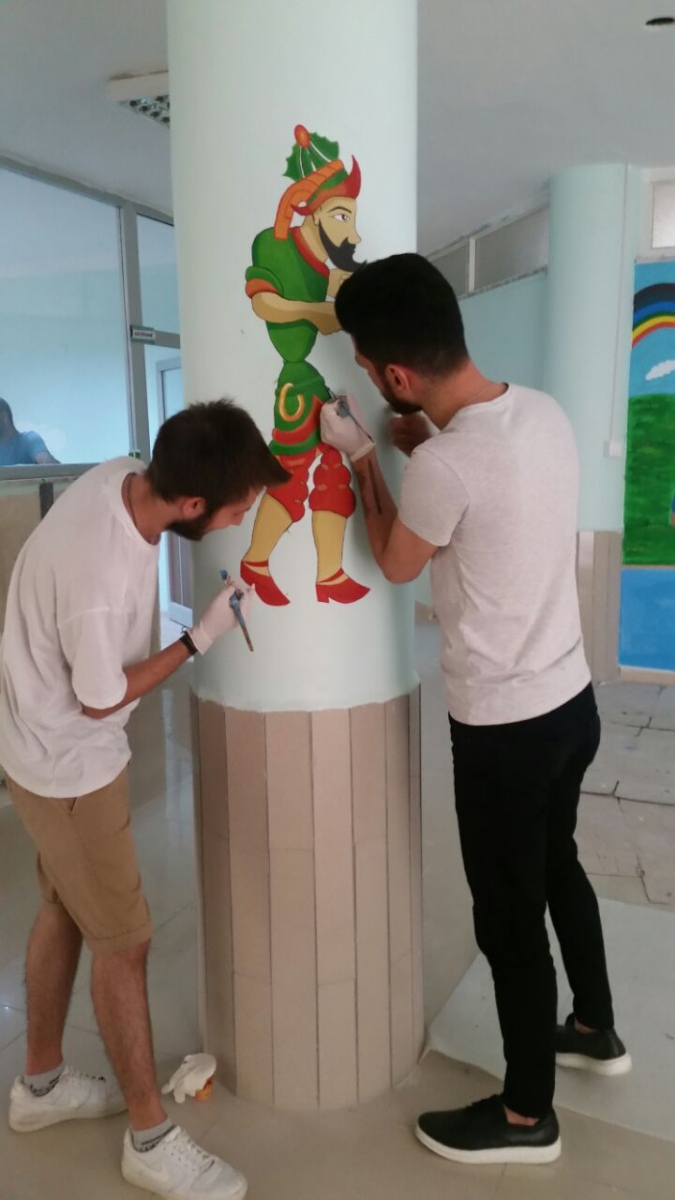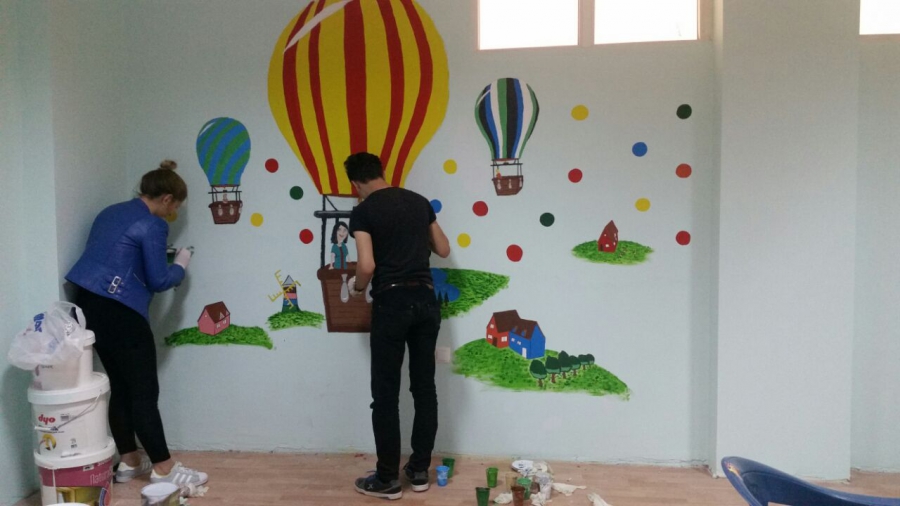 Events Info
Events Dates
25 July, 30 December 2019, Wednesday | Time :18:20
Where
Simav
Events Type
Others
Events Owner
T.R. Kutahya Dumlupinar University
25 July 2018, Wednesday / read by 294 persons.